INSPIRED WITH HASSELBLAD
It's more important now than ever to keep up our creative spirit. For many of us, our living rooms have become our studios and our typical style of photography is just not possible to do at the moment. Using everyday objects or the people living with them, get inspired by and learn from Hasselblad photographers who are still finding ways to harness their creativity from home. Further explore Hasselblad's community of creatives on Instagram using the hashtag #InspiredWithHasselblad.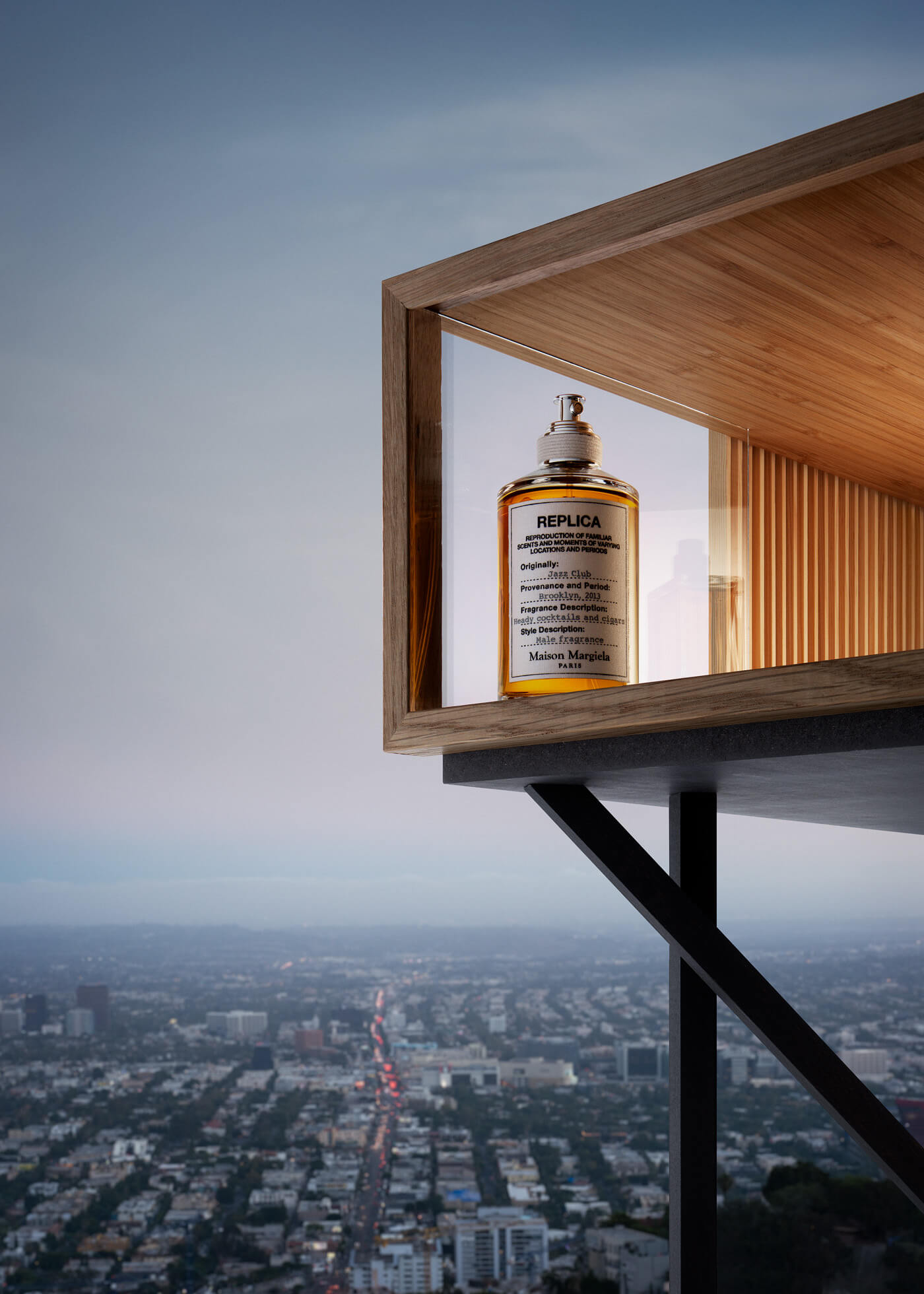 Camera: H4D-50MS
OLLE BROKSTEN
Swedish photographer Olle Broksten usually shoots exquisite still life images in his own studio but shows us just how easy it can be to create your own "still life studio" in your home using items like chopping boards, picture frames, plants, and lights.
Look around your home and see what could make up a still life set. Even small mundane items can transcend into something else once you look up close and use your imagination. 
BEHIND THE SCENES
Camera: H6D-400C Multi-Shot
What is the inspiration for your imagery?
For my still life photography I often find inspiration in just about anything but still life photography. I found that mood-boarding still life images limits my imagination. Interior design, architecture and music inspires me. For this very series, I was inspired by the actual scents I was shooting. Not that I was pretentiously trying to replicate each scent's "essence" into the imagery, but an interesting scent can really spark my imagination and creativity.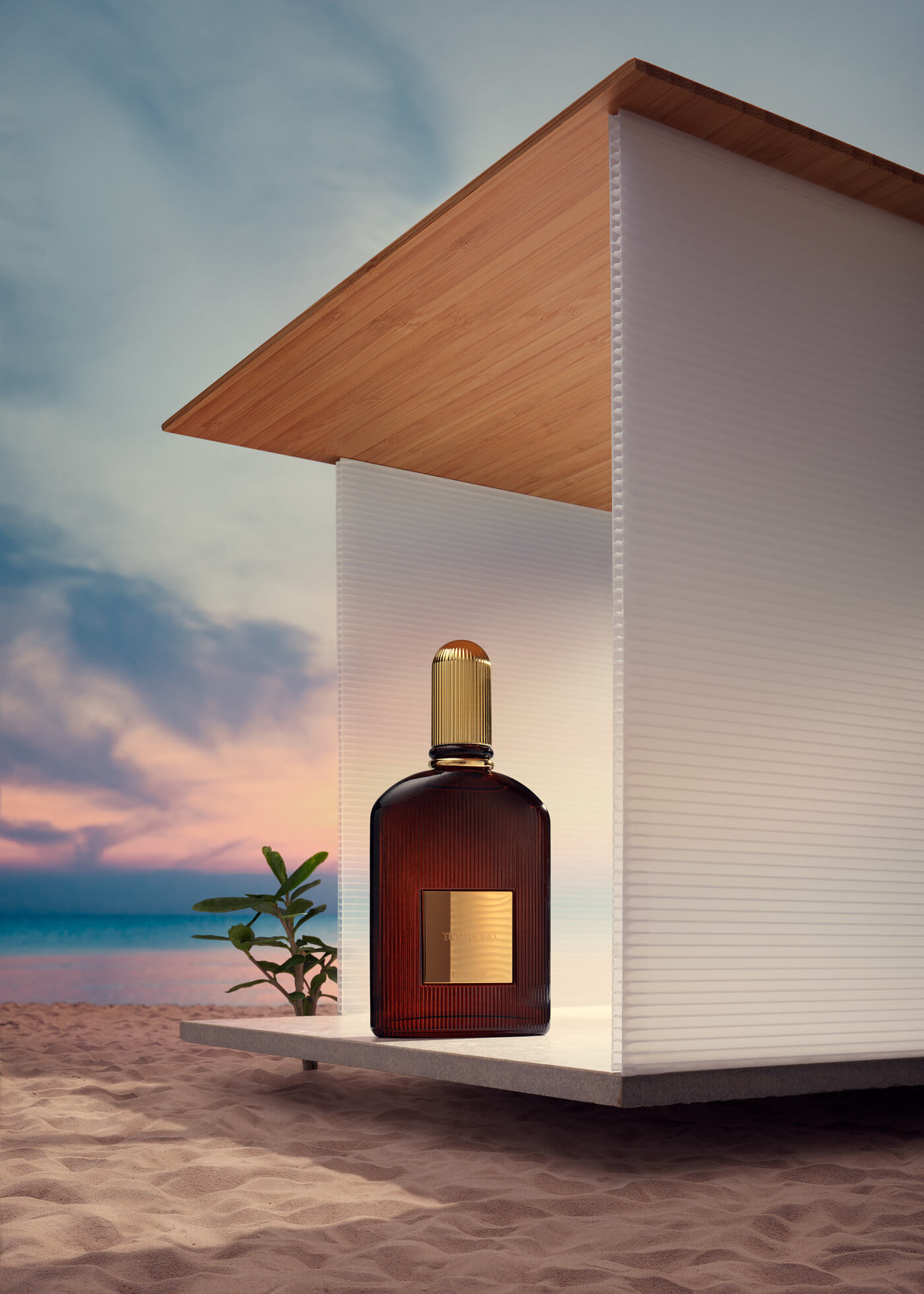 Camera: H4D-50MS
What are your tips for those who can only photograph in their homes at the moment?
Still life photography is great for shooting at home since it often doesn't require too much space. Even a small set can feel expansive if you use the right lens. A common misconception is that in order to shoot still life you need to use a long lens, like a 120mm macro. To get the sense that you're inside the set and to feel close to the subject, you need to get close. And to do that you need a wide lens. For this series all but one image was shot with HC 35mm + HTS 1.5. And as a bonus, having the camera closer to the set means less space is needed in your home studio. 
I often build my sets using common items I already have lying around. For this series I used wooden chopping boards and empty picture frames from IKEA as parts for the buildings. Plants I already had at my apartment were used as props. A left over Christmas decoration light strip was used in the tree house image.
Need an uncomplicated lighting set up? A single light aimed straight up at a white ceiling gives a beautiful soft light, and many times, that's all an image needs. Move the light source around the set and subject to see where the direction of the shadows look best. A hint – it's usually somewhere beside or behind the subject. Note that this technique make the whole room a part of the light, so make sure there are no brightly coloured pieces of furniture reflecting into the set.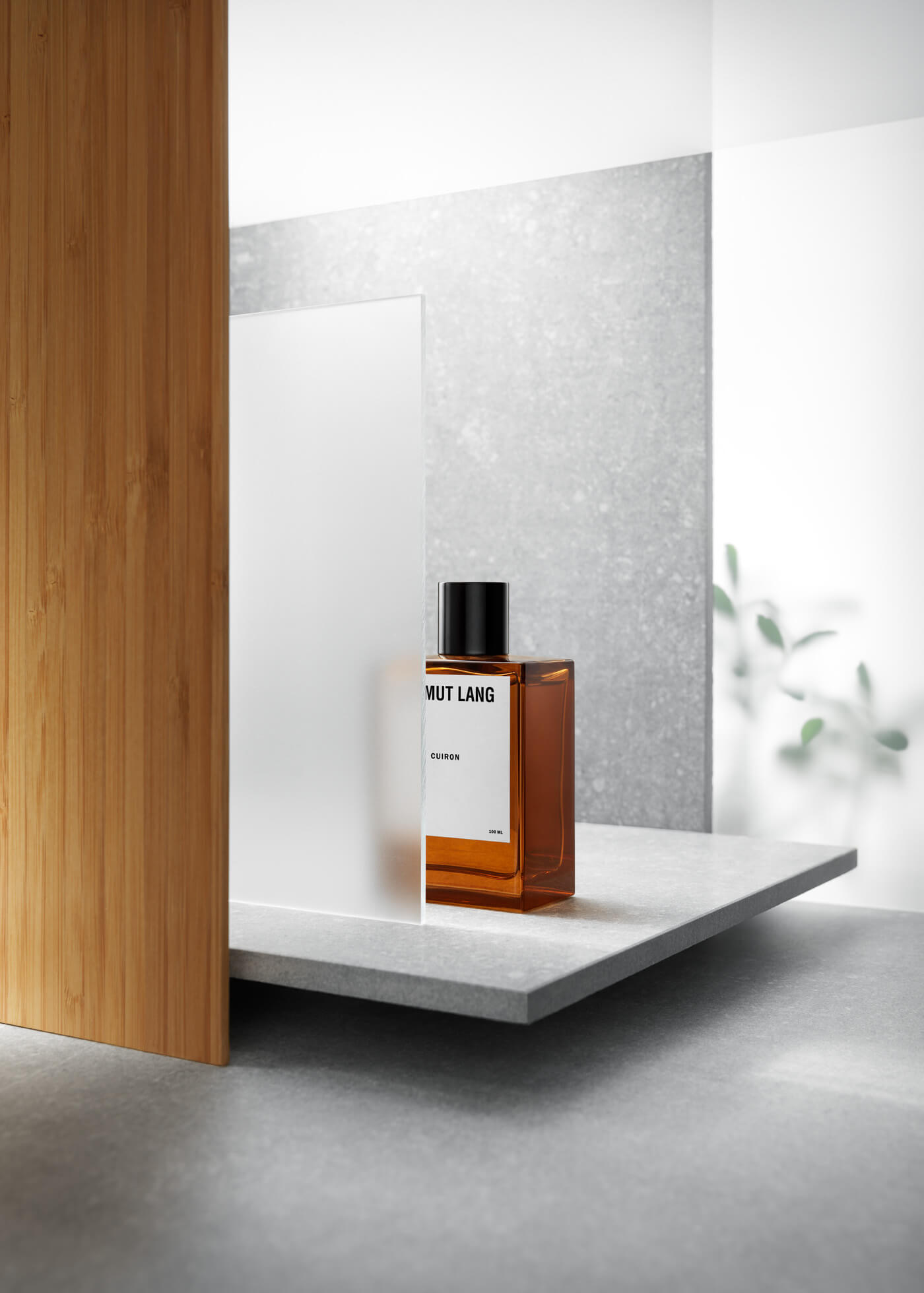 Camera: H4D-50MS
Camera: H4D-50MS
What challenge do you give to those also stuck in their homes to keep the creative juices flowing?
Look around your home and see what could make up a still life set. Even small mundane items can transcend into something else once you look up close and use your imagination – chopping boards, chopping sticks, left over tiles from the kitchen renovation. You want snow or sand/clay in your image? Check your cupboards for flour or sugar. Need a podium? Turn flower pots, boxes or trays upside down.
And if the set props at your home don't quite reach all the way, there's no cheating in using some montage retouching. Try to break down what parts you'll need for your montage. In the example of this series' house on the beach image, I needed a sandy beach and an ocean with a sunset. So I went to one of the stock photo sites and searched for "sandy beach", looking for images with the right perspective for my image and the right direction of light (maybe flipping the image horizontally makes the light's direction right?). 
Then I did the same thing with the waterline and combined the two together into one background image in photoshop. First I took a screenshot of the image on the site to make a quick sketch up. Once I'm happy, I'll purchase the high res file. To get all parts right in one single stock photo will demand a lot of time, searching and luck. So sometimes it's easier just building the image part by part.
INSPIRATIONAL STORY FEATURES