INSPIRED WITH HASSELBLAD
It's more important now than ever to keep up our creative spirit. For many of us, our living rooms have become our studios and our typical style of photography is just not possible to do at the moment. Using everyday objects or the people living with them, get inspired by and learn from Hasselblad photographers who are still finding ways to harness their creativity from home. Further explore Hasselblad's community of creatives on Instagram using the hashtag #InspiredWithHasselblad.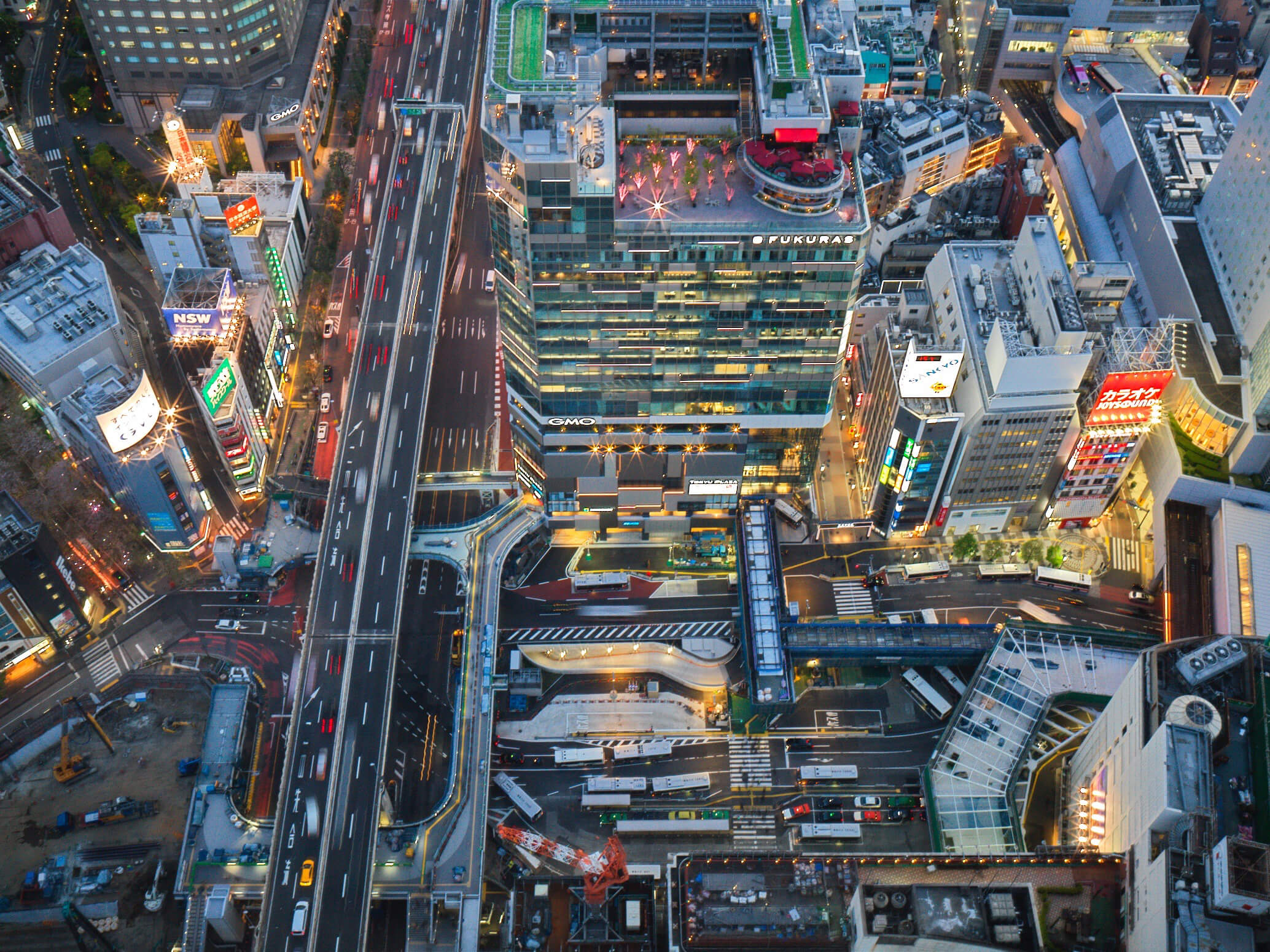 Camera: X1D II 50C
Naoki Ishikawa
Born in Tokyo, photographer Naoki Ishikawa creates his work while traveling around the globe, from open landscapes to cities. On the night before the state of emergency, he captured Tokyo with X1D II 50C and XCD45.
After this month-long social isolation, Tokyo will no longer be what we used to know. I wanted to capture and keep a record of the scenery the moment before that, as a fragment of the memories we will one day recall.
Camera: X1D II 50C
How do you keep yourself motivated right now?
There is a saying by Kukai, a Buddhist grand master from the 8th century that says, "If you don't work hard and sow all the seeds in spring, you won't have a harvest to celebrate in autumn." Even during these depressing days, I like to pore over good books and "sow a seed" inside me.
What are your tips for those who can only photograph in their homes at the moment?
Even in a place you're familiar with, avoid thinking you totally understand it – just observe, observe and keep observing, from a corner in your room up to the ceiling, a path surrounding your home, everyday weather and so on. That might lead you to come across something new, and then, you will know what to capture.
---
INSPIRATIONAL STORY FEATURES